Join us on a virtual trip through our property, its facilities and activities. Let us introduce you to the wonderful life in the Cloud Forest.
Facilities
Trogón Lodge is an intimate Lodge, of only twenty four standard rooms and one superior. Our facilities, where built with care, mostly on fine woods, and offer collections of antiques, and wonderful views of the river, the forest and the Gardens.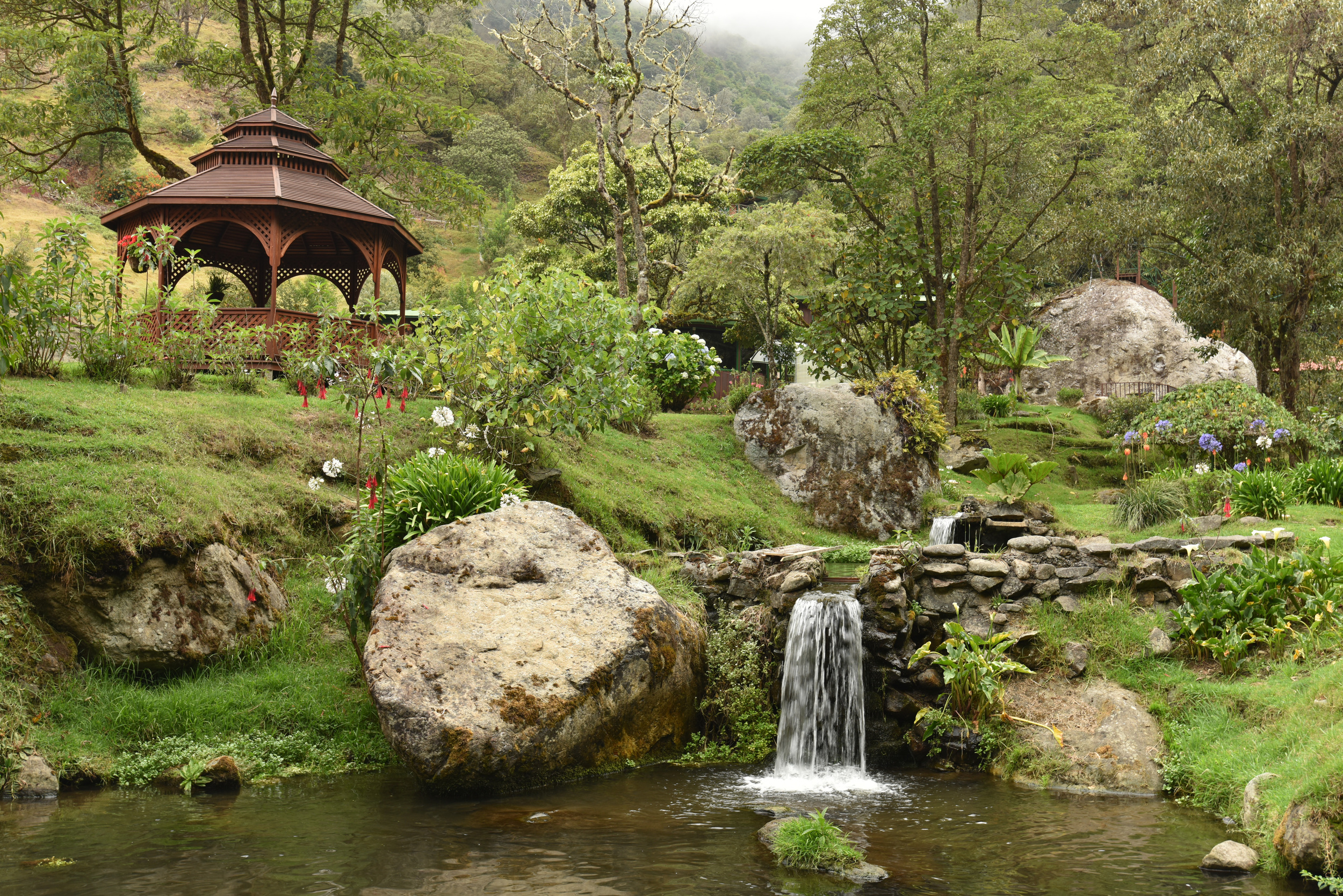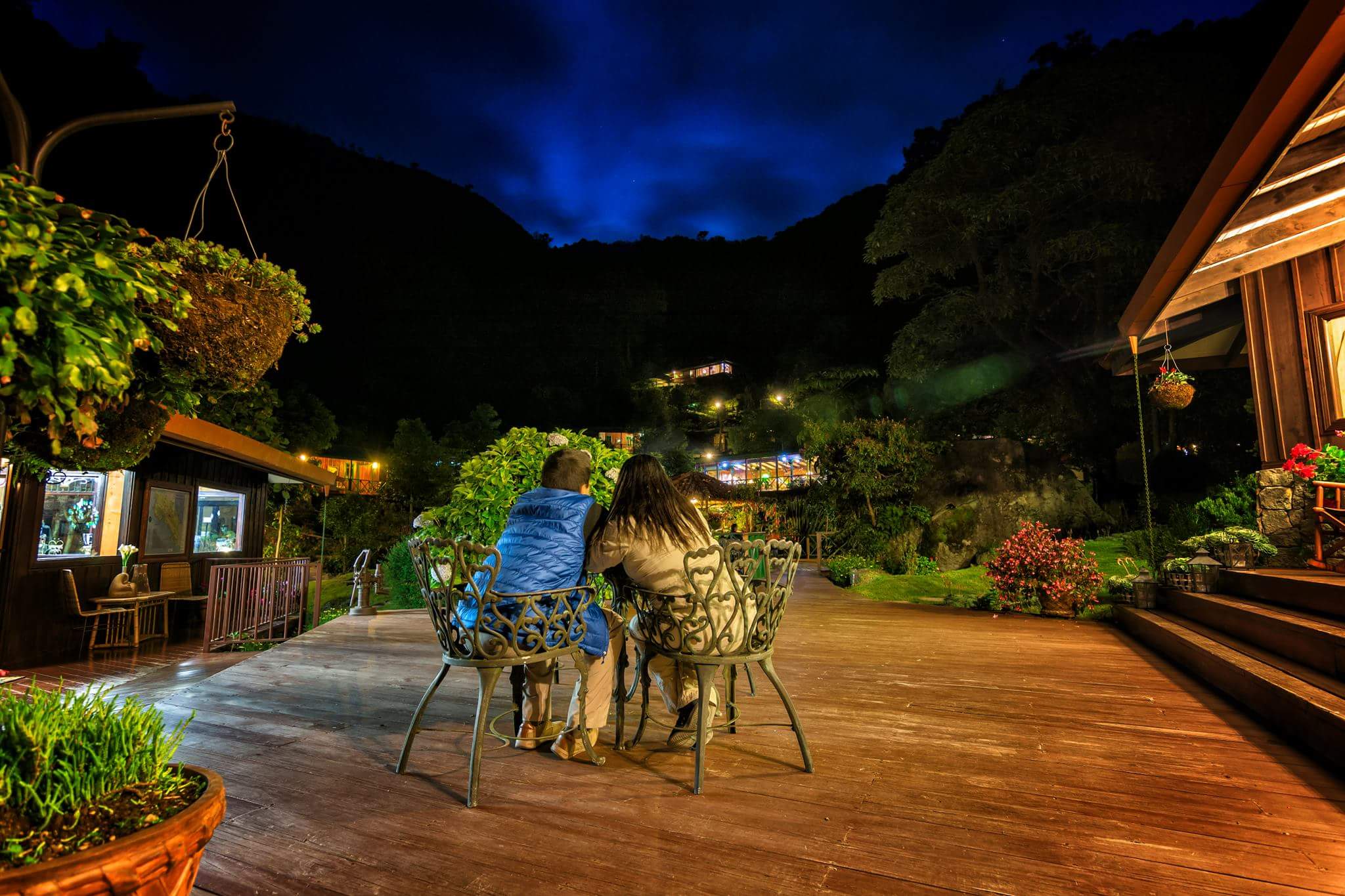 Our Gardens
Trogón's garden are constantly referred by our travelers as one of the things they enjoyed the most while staying with us. Colorful flowers, that attract many birds, surrounded by the magical beauty of the Savegre River.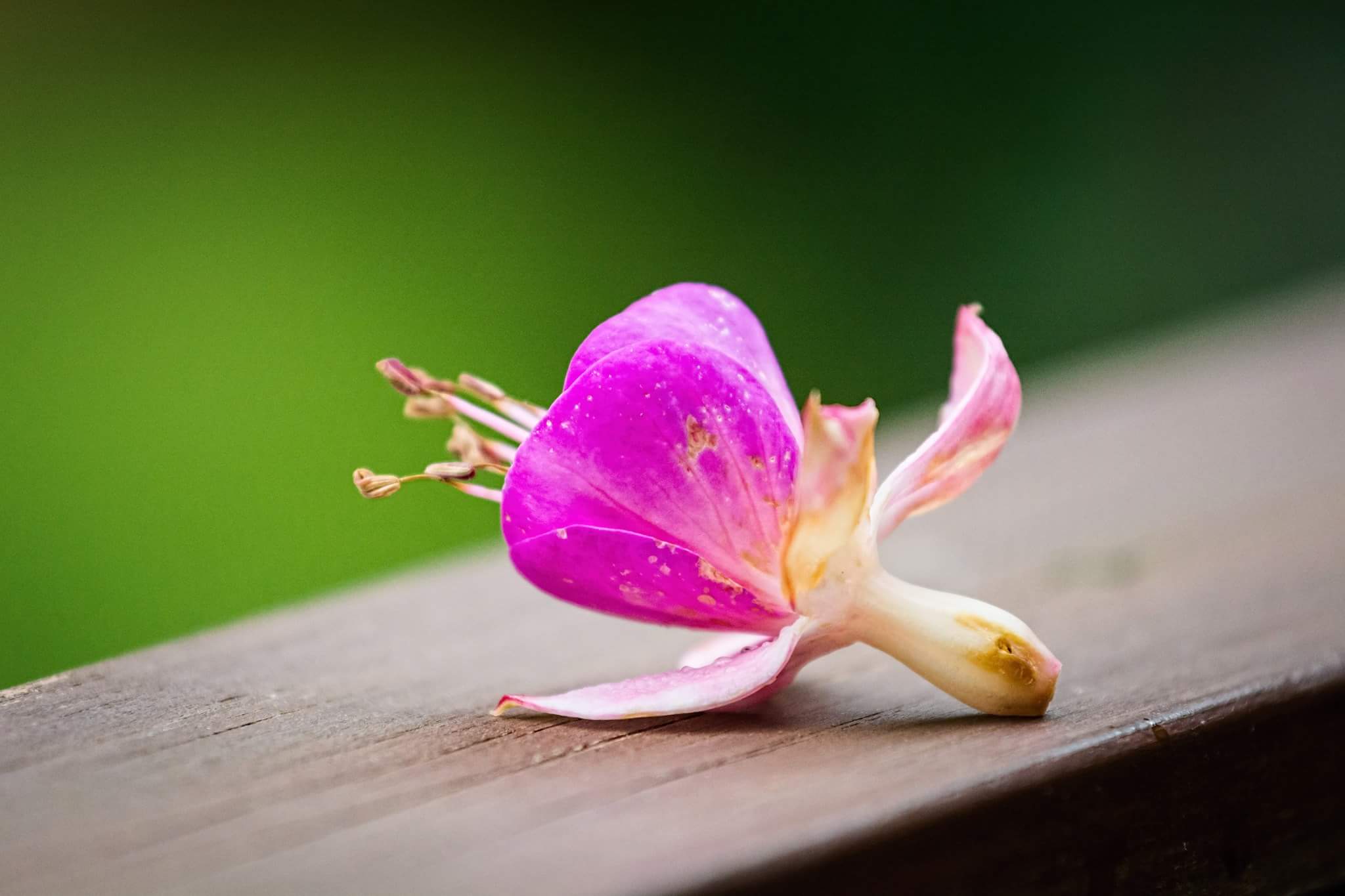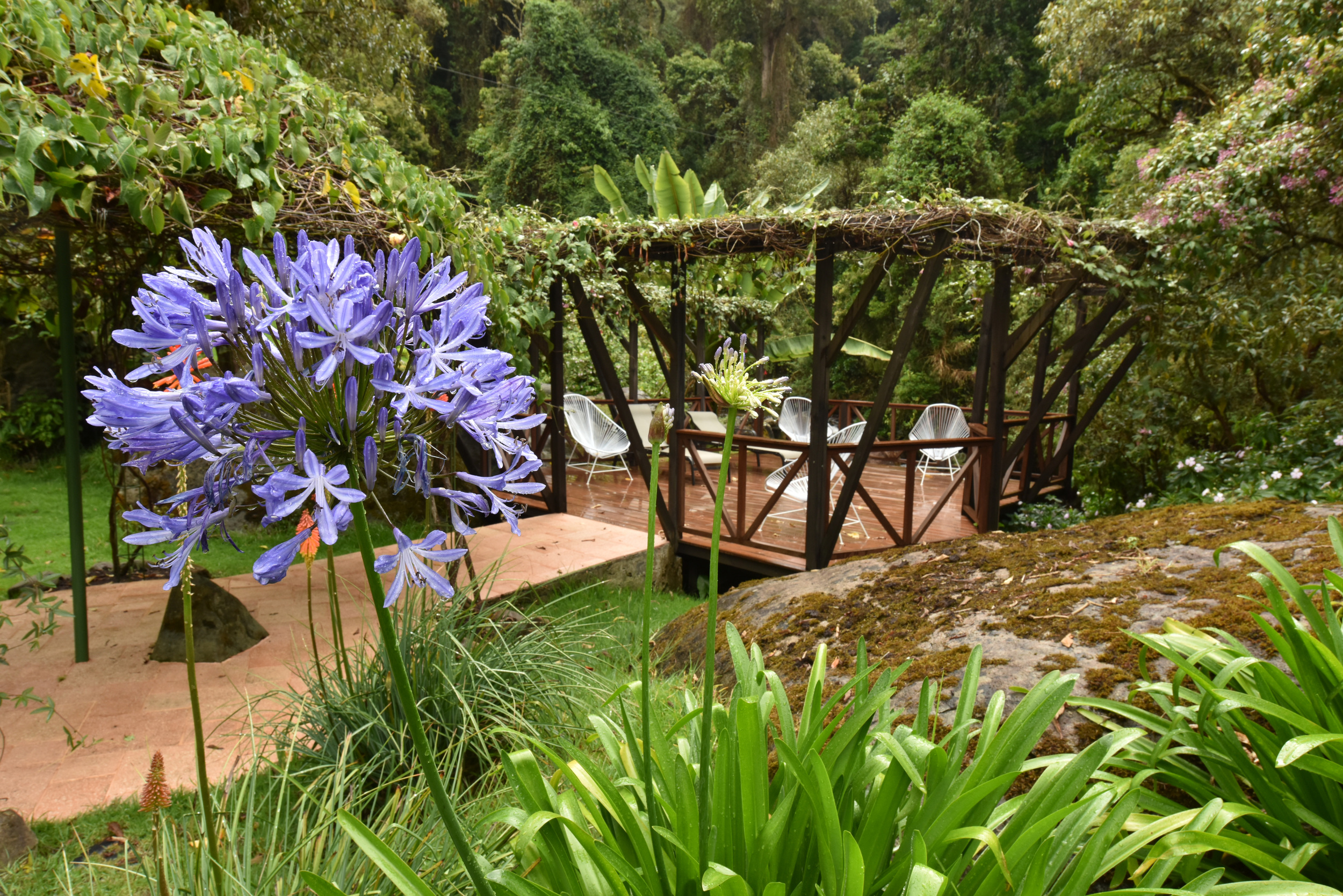 Experiences
A collection of activities that can be enjoyed by everyone. Whether you are an active birder, enjoy the adventure of a canopy tour, the thrill of a hike or discovering impressive waterfalls. Trogón Lodge's experiences offer you the opportunity to discover them all.
San Gerardo de Dota is a wonderful destination for birdwatchers. More than 175 bird species have been identified in this small town, with the "Resplendent Quetzal" being the star of the show.